Liam Walsh
Life Coach and Massage Therapist
Hi, I'm Liam Walsh. I'll empower you to own your wellness journey and mindset. With my toolkit and support, you'll grow and flourish. 
My Story
My guiding mantra in life is that we don't serve the world by playing small, and serving the world is what I believe we're all here for.
My own journey to wellness was often hard-won. As an athlete, I sustained many injuries, and at times I struggled with low mood and a humming sense of making the wrong choices, which constantly held me back in life. I felt life sometimes spiralled me into a state of feeling less than my potential.
Discovering and owning my wellness journey empowered me beyond imagination. In my early adult life, I studied a Bachelor of Arts which took me down a career path I never really felt was my vocation. My curiosity and fascination with the body, anatomy, holistic health and wellbeing, propelled me onwards, to listen to myself and what I really wanted to do. It was being in this space of clarity, knowing, and being, that gave me the 'how to' action a life that I knew I was destined to live and remove the barriers that were hampering me getting there.
The last ten years
Bearing witness to the shifts that occurred with my clients over the last ten years has confirmed my vocation over and over. Being with a client, listening to them, their stories, and exploring together where those stories live in the body, where trauma might be trapped, and combining the right body work along with work on the mind, has been as much a gift to me as to the people who I work with. This is why I do what I do.
Being a father and husband
Being father to two young boys, a husband, and a community member amplifies my want to be the best version of myself, the best role model in every way, so the people closest to me may also strive for their best life.
Building my toolkit
Before making a lifestyle choice to relocate to the Sunshine Coast, I owned a thriving remedial massage business, Manly Massage Therapy, in Sydney. This is where I really built what is now the depth of my toolkit in supporting people to own their wellness journey.
My Approach
Over 13 years I've worked with people varying from elite professional athletes to mums with young kids, middle-aged tradies, to the elderly with mobility issues and established a strong referral network with many other health practitioner modalities such as physio's, chiropractors, doctors, personal trainers and yoga and pilates studios.
I bring all of me to every session with every person I work with.
It's holistic. It's multidisciplinary.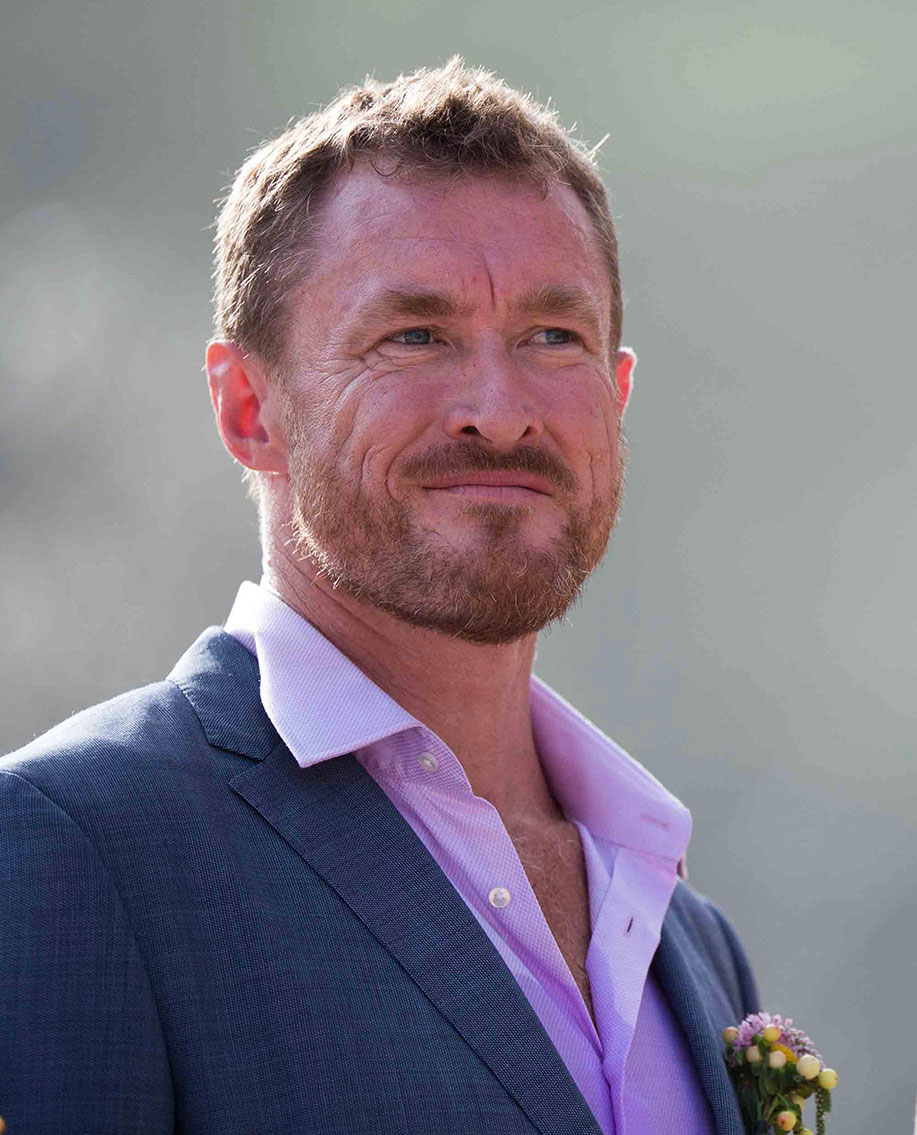 Wellness power to you! Begin now…